Premier Services & Technology
Empowering business success through expertise, technology-driven solutions, and trusted personal support.
You've come to the right place.
At Fisher Court Reporting, we specialize in deposition reporting, video conferencing, video production, trial support, and a wide spectrum of meeting and technology services. Let our team make your next deposition, meeting or conference easy with state-of-the-art equipment and decades of experience in legal support, video and conferencing technology for all types of business.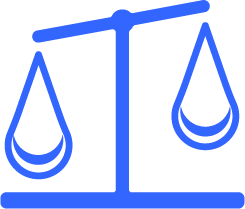 45+ Years of Experience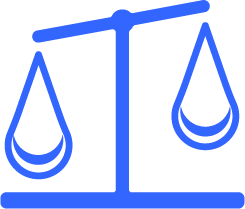 A Network of Resources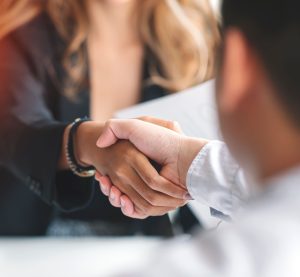 What Our Clients Are Saying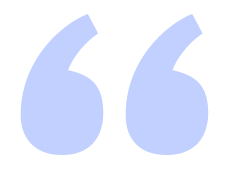 My firm used Fisher for a telephonic hearing and an on site negotiation and we had a very good experience. The staff was friendly and helpful. The facility was clean and attractive. We were able to use multiple speakerphone lines in one room. We would use them again and recommend them to colleagues.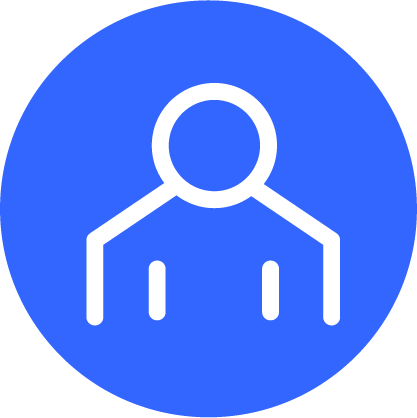 Simon F.
Great Falls, Montana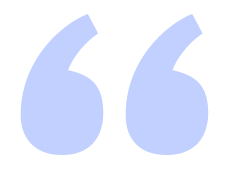 I contacted Fisher when we had to come to Billings to conduct depositions as Pro Se defendants in a lawsuit and needed a court reporter and conference room. We were so impressed. The facility is spotless and set up perfectly. The personnel are wonderful; friendly, professional and so helpful, including printing and scanning several things for us. I could not recommend this place more highly.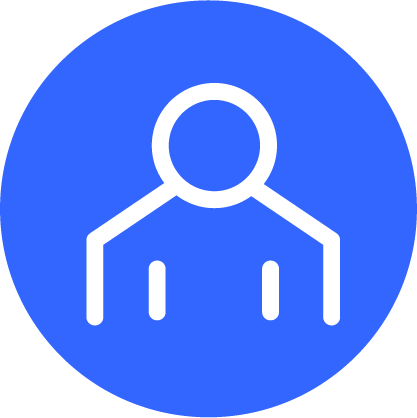 Penny Z.
Billings, Montana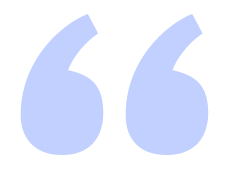 Professional and courteous staff. Excellent accommodations.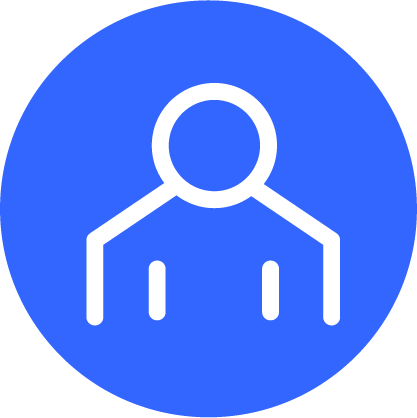 Adam G.
Billings, Montana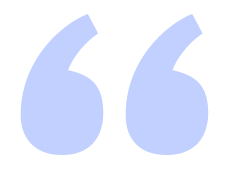 Great folks. They make you feel at home.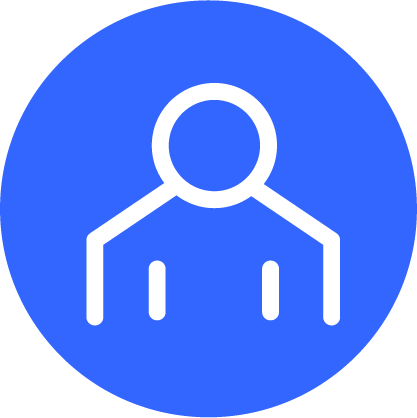 Phil O.
Billings, Montana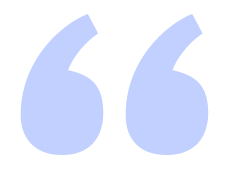 Always good service and snacks.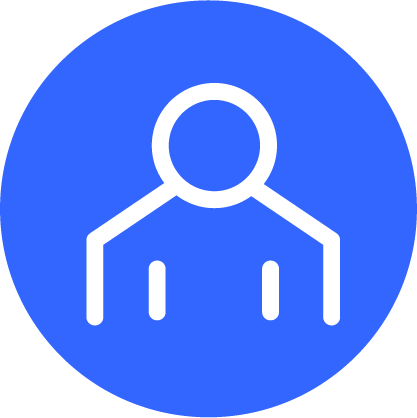 Jim C.
Kalispell, Montana
Why Choose Fisher
Whether you're in a courtroom, a conference room, or working from home, we can help you connect and collaborate more effectively. Offering 7 locations across Montana and remote services nationwide.
BOZEMAN · BILLINGS · BUTTE · GREAT FALLS · HELENA · KALISPELL · MISSOULA
Complete Support For Your Case or Event
We offer a wide spectrum of business and legal support services to suit your needs.
All In The Family
Our team works tirelessly to perpetuate our reputation for quality and service.
We'll Meet You Where You Are
Our broad network enables us to support you where you need us.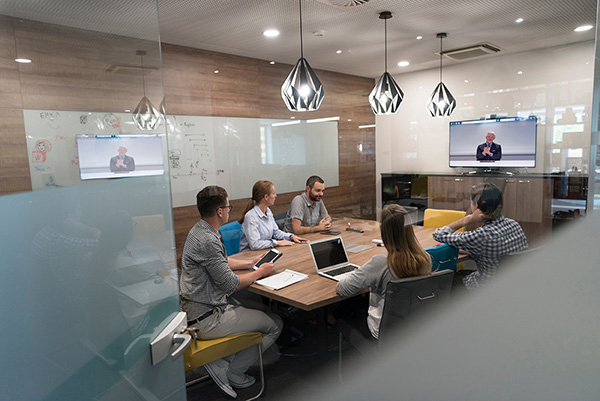 Let's Get Started
We'll take care of the support, presentation and technical challenges for a smooth customer experience.
Fill out our scheduling form at the link below, and we will reach out to help identify the resources and tools you need.