Fisher provides reliable and effective trial presentation support to help you focus on your case delivery. Our experienced team is willing and able to travel anywhere you need us to, and we also offer "face-to-face" prep and training sessions via video conference for added flexibility and affordability. We are expert TrialDirector specialists and have successfully supported countless trials over the years. Alternatively, we can train your staff to become their own in-house TrialDirector support resource. And we can install a complete Mobile Electronic Courtroom Presentation System in any courtroom around the state for use for your trial.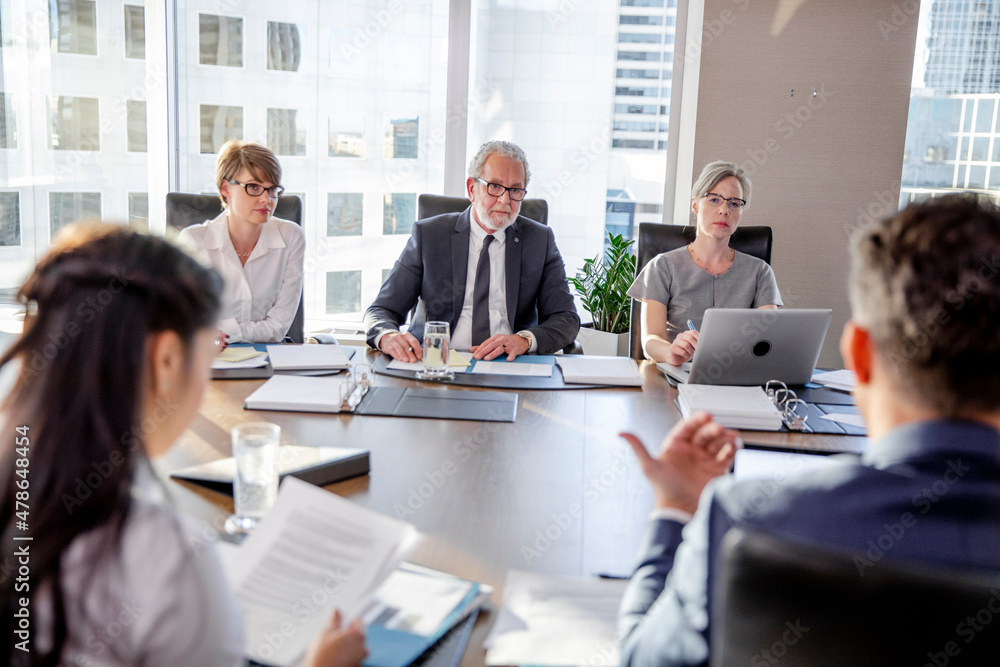 Trial Materials Consultation and Preparation Guidance, including organization, digitization, video sync to transcript, clip creation and more.
Presentation Rehearsal, either in person or over video conferencing.
In-Trial Presentation & Technical Support.
Mobile Electronic Courtroom Presentation System, which can include a combination of multiple monitors, projector/screen, speakers, printers, preview/publish to jury functionality and more, all tailored to the needs of your case delivery.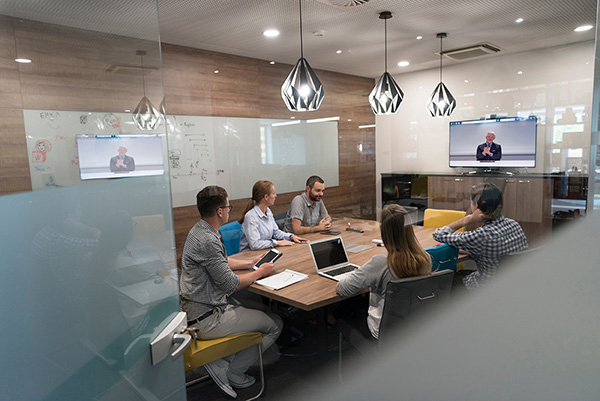 Let's Get Started
We'll take care of the support, presentation and technical challenges for a smooth customer experience.
Fill out our scheduling form at the link below, and we will reach out to help identify the resources and tools you need.