Fisher Court Reporting has a variety of audio/visual equipment items available for rent for your next meeting, presentation or event.
Whether you need a single item, or a bigger coordinated package, let us put a quote together for you and provide complete support for its use. If we do not have something in house, we will happily source it for you to add to your package. We can also provide live A/V production support for your event. Call us today at 1-888-344-4472 to discuss your needs.
Click or scroll to see available items in the following categories: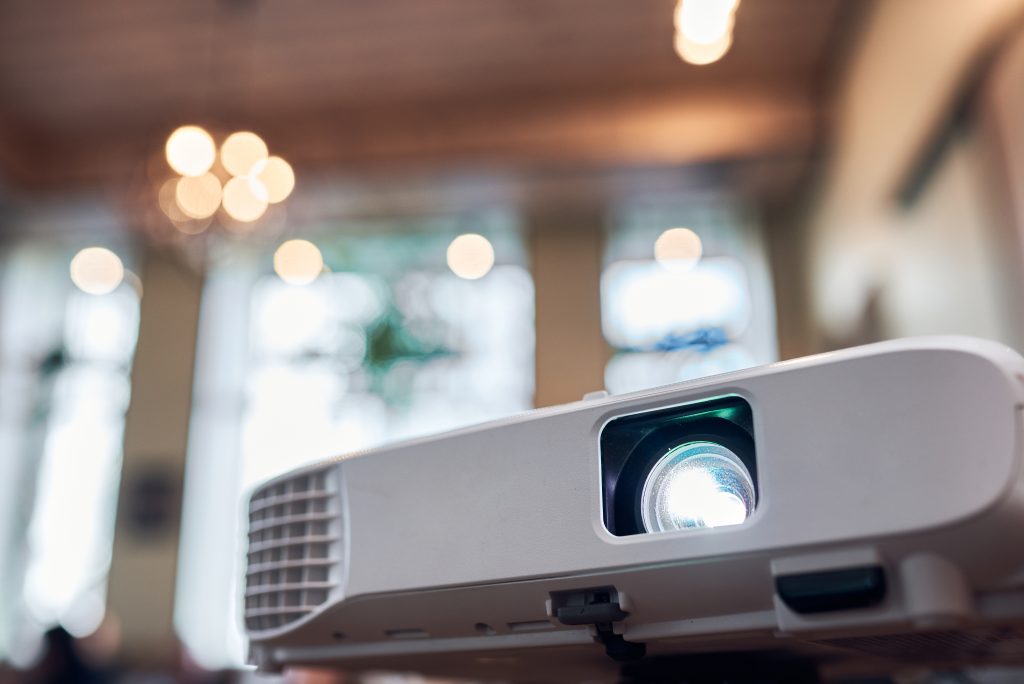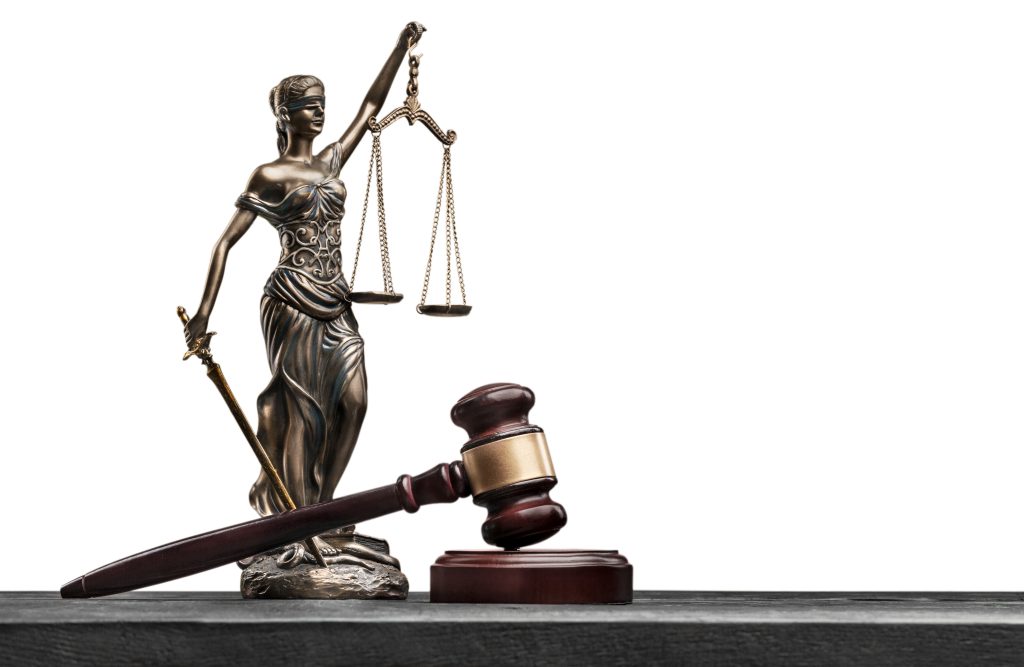 mobile electronic courtroom presentation system
Our mobile electronic courtroom audio video system can be used in trial for convenience and dynamic presentation of your case. This system can be temporarily installed in any courtroom with judge's pre-approval. You can use either your own support person for operating and showing your materials, or source our services to help you both prepare your exhibits and videos in advance, and to operate equipment and display through TrialDirector or other means during trial. We are a certified TrialDirector specialist. The system package will consist of a variation of the equipment below, tailored according to your presentation needs and the layout of the courtroom.
LONG RANGE 4K MATRIX SWITCHER for control over monitor views including "Courtroom Preview" and "Publish to Jury" with touch-screen controller.
INDIVIDUAL DISPLAY MONITORS each for Counsel, Podium, Judge, Witness, Jury, Gallery.
LARGE DISPLAYS available in varying sizes for presenting materials on a single large monitor only or for other uses.
PROJECTOR & SCREEN
ROLLING TV CARTS
TELESCOPING STANDS to lower 24" display monitors when not in use.
LAPTOPS WITH TRIALDIRECTOR or for PowerPoint or other presentation software. Or use your own.
DOCUMENT CAMERA to show hard copy materials through the electronic system.
PRINTER/SCANNER for quick, onsite printing and scanning.
DOCUMENT CAMERA to show hard copy materials through the electronic system.
PRINTER/SCANNER for quick, onsite printing and scanning.
BOSE SOUND BAR clear, powerful and compact audio system. Additional bookshelf speakers available to add on.
REMOTE VIDEO CONNECTIONS & LIVESTREAMING to bring in witnesses who are unable to appear live. Also to stream for public viewing.
EASELS for in-room display of oversized materials.
SUPPORT SERVICES INCLUDE:

Syncing Deposition Videos with Transcript
Pre-Trial Materials Planning and Preparation
In-Court TrialDirector Operation and Management
General Admin Support
Complete Set Up and Tear Down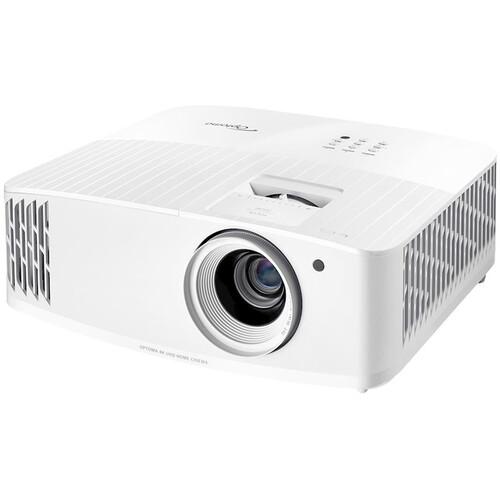 Optoma True 4K 4000 Lumen Gaming Projector (1 Available)
Optoma UHD38 Bright, True 4K UHD Gaming Projector | 4000 Lumens | 4.2ms Response Time at 1080p with Enhanced Gaming Mode | Lowest Input Lag on 4K Projector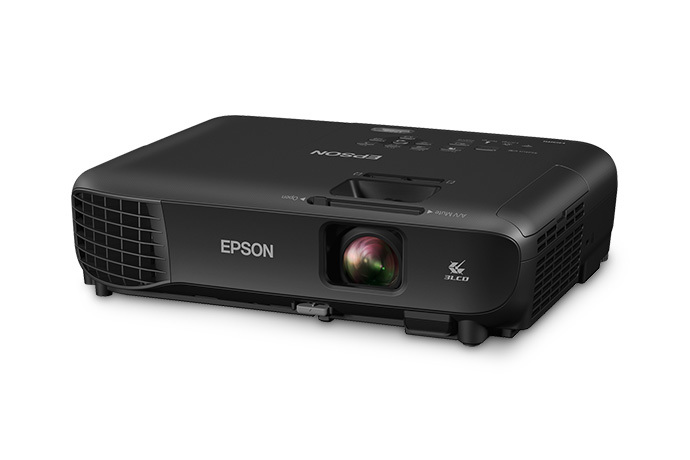 100-inch Mobile Projector screen (1available)
Elite Screens ezCinema Plus Series, 100-inch Diagonal 16:9, Floor Pull Up Portable Projection Screen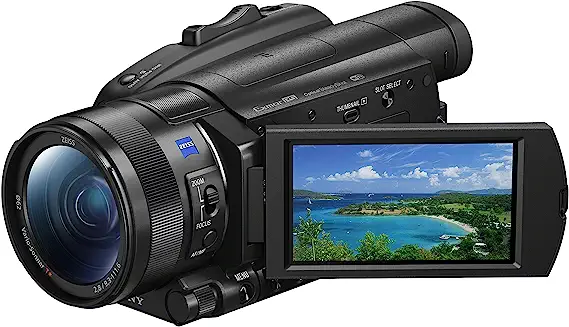 Sony Handycam FDR-AX700 4K HD Video Camera
The Sony Handycam FDR-AX700 4K HD Video Camera is a prosumer 4K Camcorder with a new advanced phase detection autofocus system, a large 1-inch imager, WiFi, Nightshot, Dual Card Slots, NightShot® Infrared System, and crisp 4K Ultra HD Video.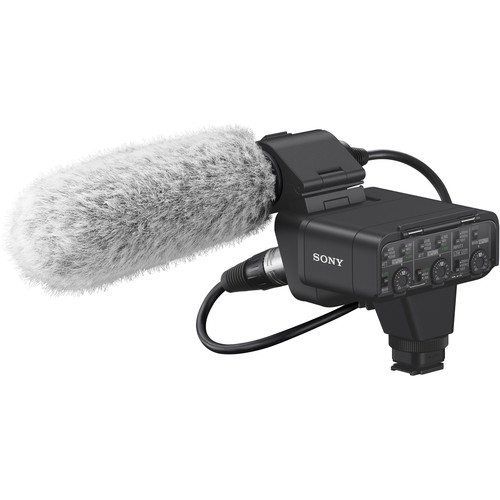 Digital XLR Adaptor Kit with Microphone – XLR-K3M
XLR Hot Shoe Adapter for above Sony AX700 Camera. The Sony XLR-K3M is a dual-channel digital XLR audio adapter that allows you to connect microphones and other audio sources to cameras equipped with a Multi Interface Shoe.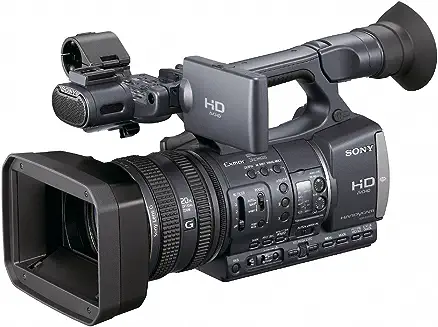 3 1/3″ CMOS Sensors
1080/50i, 1080/25p
AVCHD Capture (@24Mbps)
Wide Angle 20x G-Lens
Manual Zoom, Focus & Iris Rings
Dual XLR Inputs
3.2″ Xtra Fine LCD
1.5 lux Sensitivity
3 Built-in ND Filters
Uses Memory Stick PRO Duo / SDHC Cards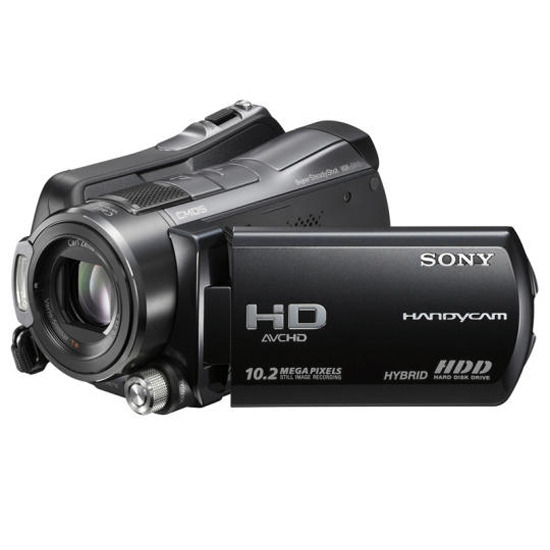 Sony HD Handycams (4 Available)
Older cameras but still good image quality. Can be used as additional peripheral cameras, for live streaming or for other basic uses.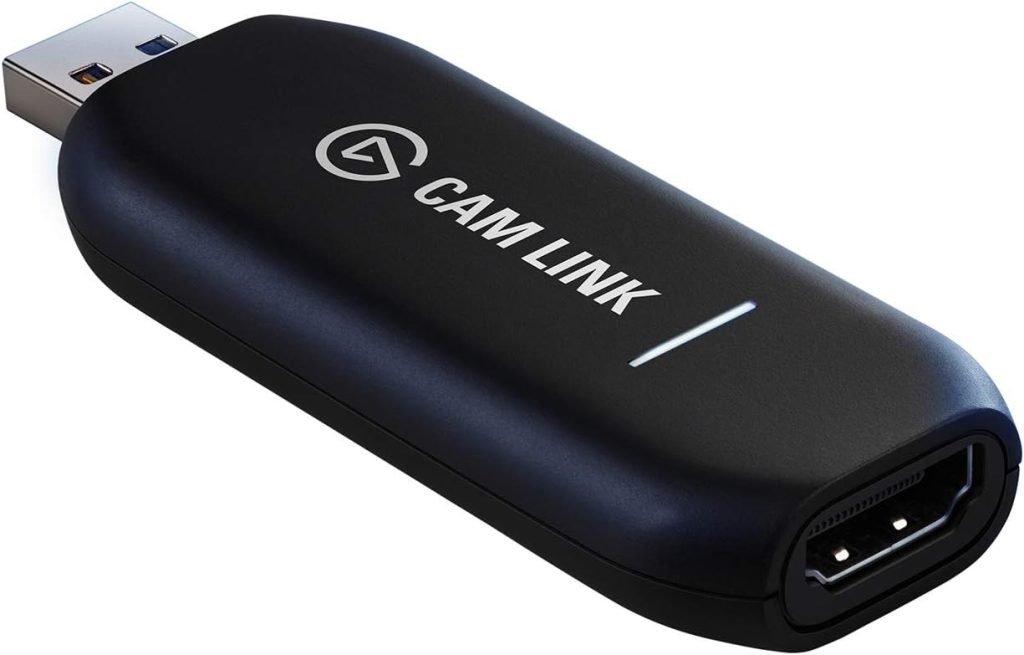 Adapt your non-usb camera for live streaming uses. Elgato Cam Link 4K, External Camera Capture Card, Stream and Record with DSLR, Camcorder, ActionCam as Webcam in 1080p60, 4K30 for Video Conferencing, Home Office, Gaming, on OBS, Zoom, Teams, PC/Mac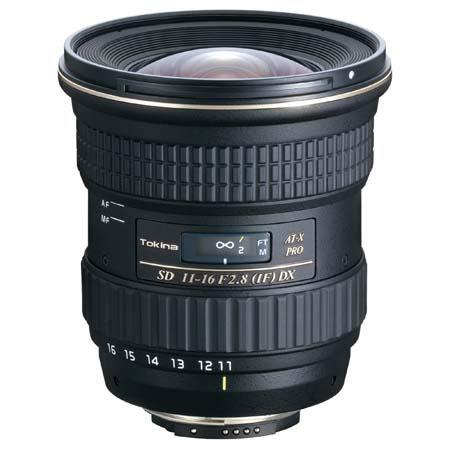 Tokina 11-16mm f/2.8 Pro DX Digital Lens – EOS
Lens for Canon Digital DSLR cameras.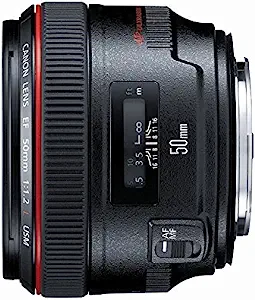 Canon EF 50mm f/1.2 L USM Lens
For Canon Digital DSLR Cameras.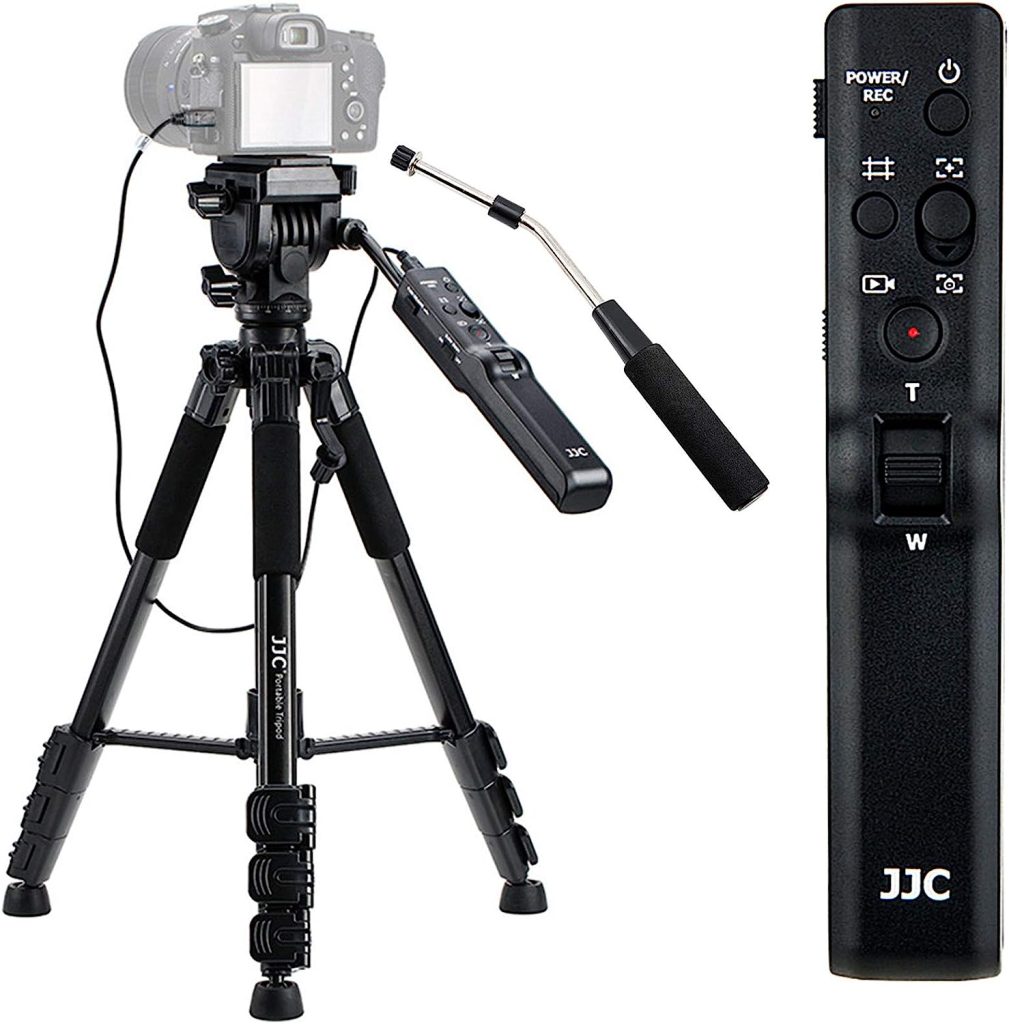 Video Remote Control Tripod for Sony
Video Remote Control Tripod for Sony FDR-AX53 AX43 AX33 AX100 AX700 HDR-CX405 CX455 CX440 CX675 Camcorder Handycam RX10M4 RX10M3 RX10M2 RX100M7 RX100M6 HX99 HX90V HX80 HX60V HX50V HX400V HX300 Camera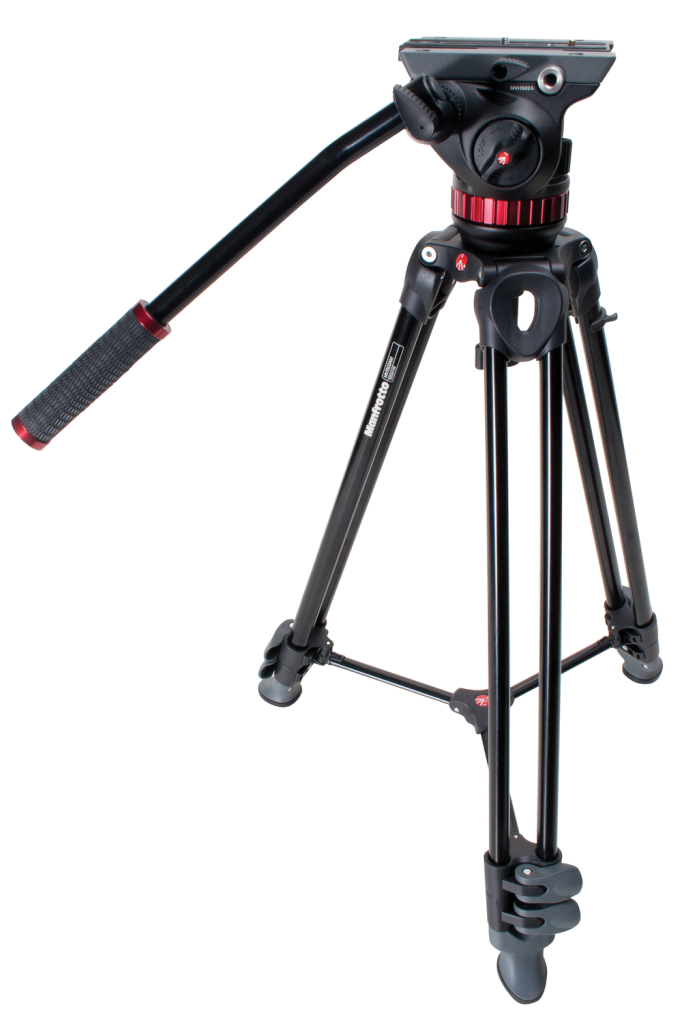 Manfrotto Large Tripod and Head
Description of screens equipment. We currently have a quantity of 6 screens.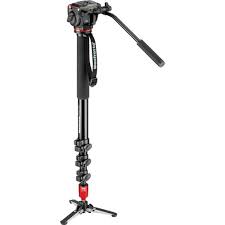 A versatile kit for nearly any videographer or filmmaker, the MONOPOD can often travel places tripods cannot, providing additional stability and supporting heavy equipment when required.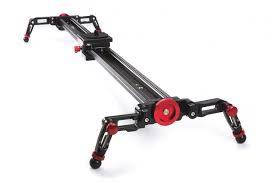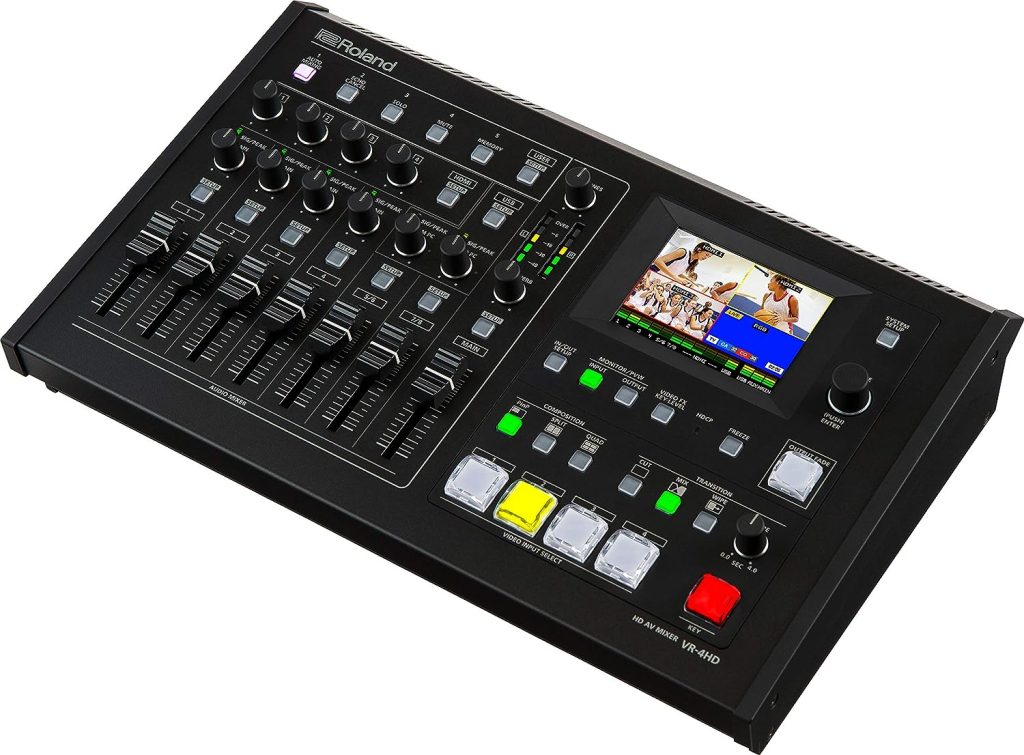 Roland VR-4HD All-in-one HD AV Mixer with Built-in USB 3.0 for WEB Streaming and Recording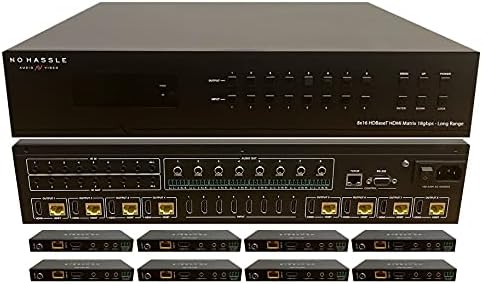 8×16 Matrix switcher with receivers
For use in displaying content and audio from up to 8 input sources out to up to 16 TVs and in a variety of configurations. 8×16 Dolby Vision 4K HDR 18gbps Matrix Switcher Long Range 500ft with 8 Receivers HDbaseT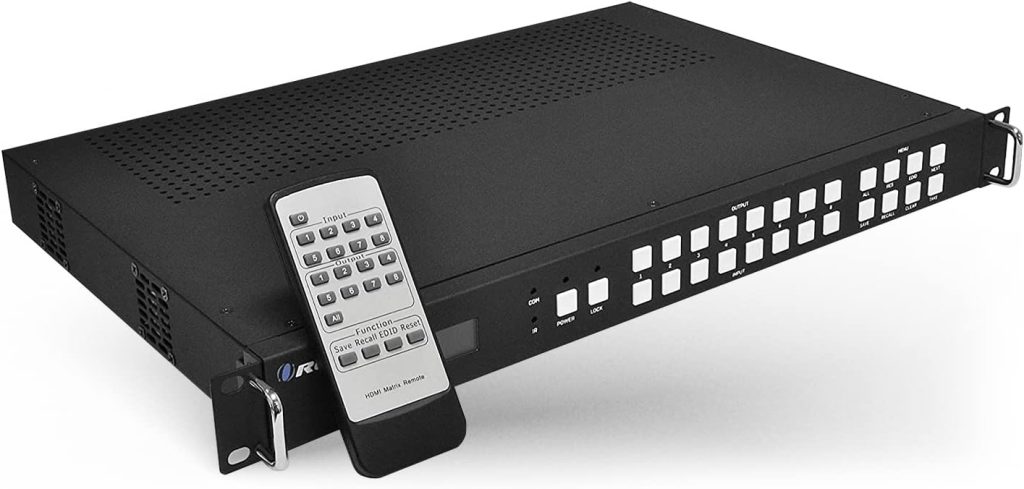 Professional 4K 8X8 HDMI Matrix Video Wall by OREI – Seamless Switching HDCP 2.2 UltraHD 4K @ 60Hz 4:4:4 Switcher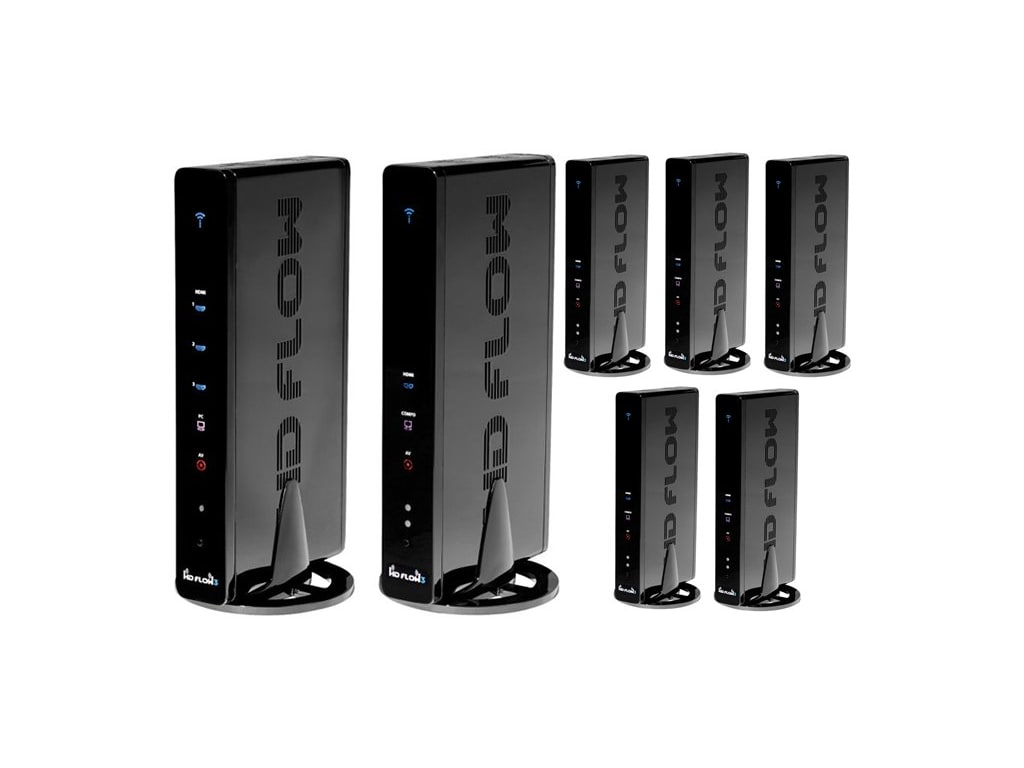 Peerless PeerAir Pro Wireless AV Multi-Display Receiver System, Includes Transmitter, 6x Receivers. For wirelessly connecting up to 6 TVs to showcase your video content.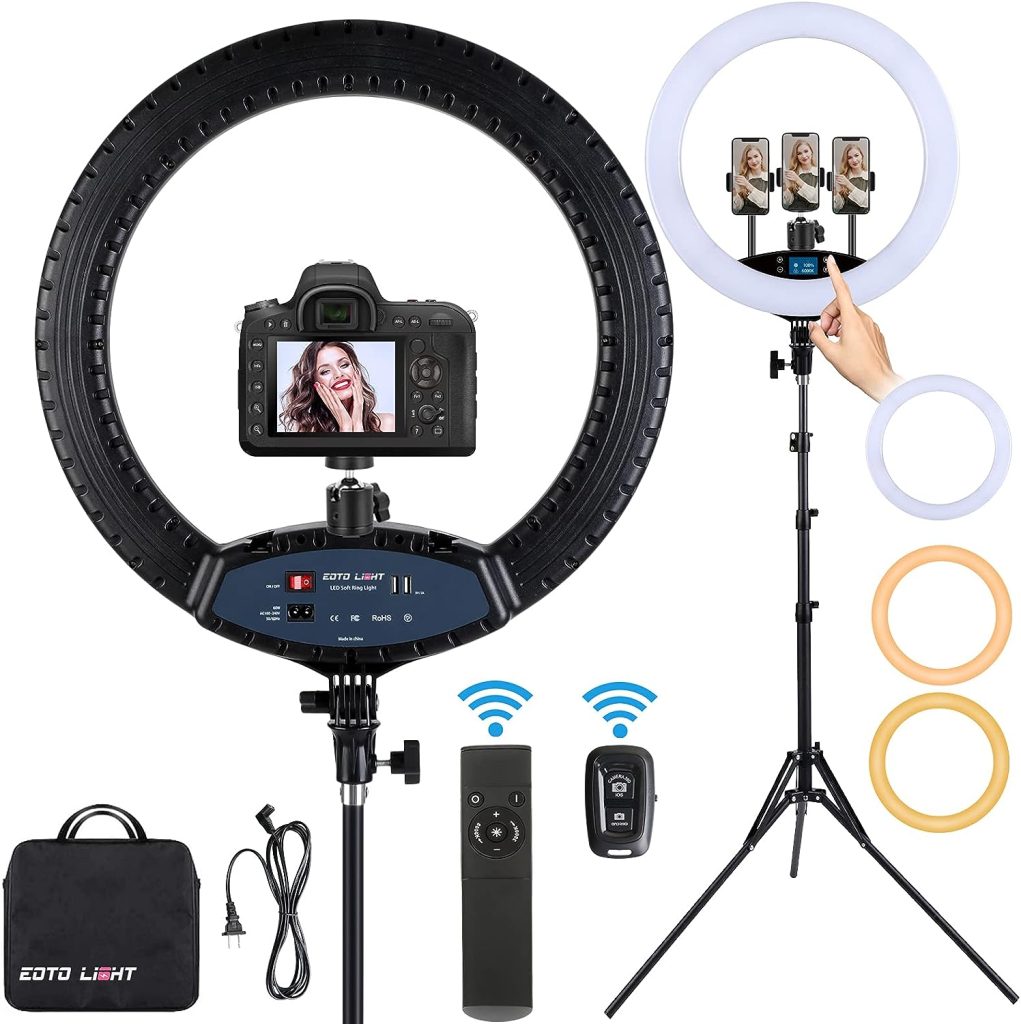 ring lighting
19 inch LED Ring Light with Tripod Stand Selfie Ring Light, LCD Display Touch Screen, Dimmable Light for Makeup Studio Portrait Vlog Video Shooting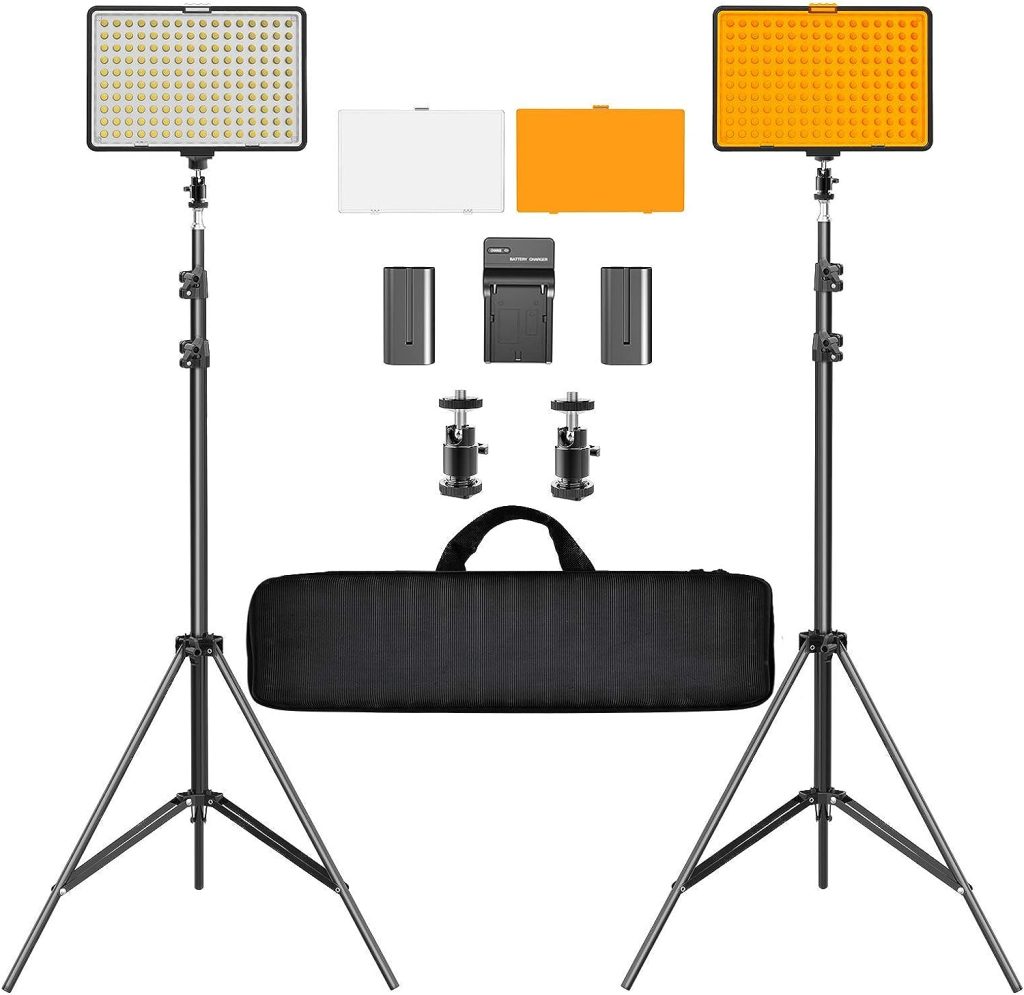 LED lighting kit
LED Video Light Kit with 2M Light Stand, SAMTIAN 2-Pack Dimmable 3200K 5500K 160 LED Photo Light Panel Lighting Kit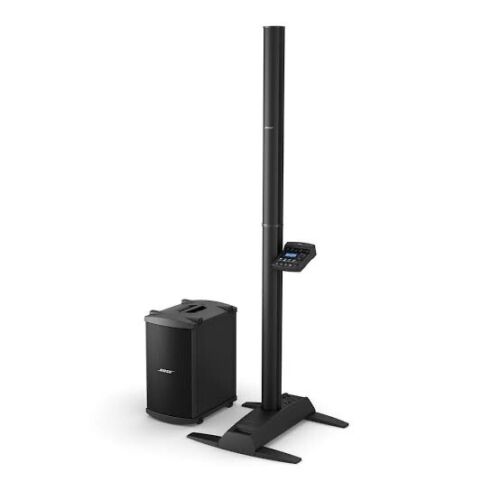 Bose® L1® Model II System With B2 Bass And Tonematch Audio Engine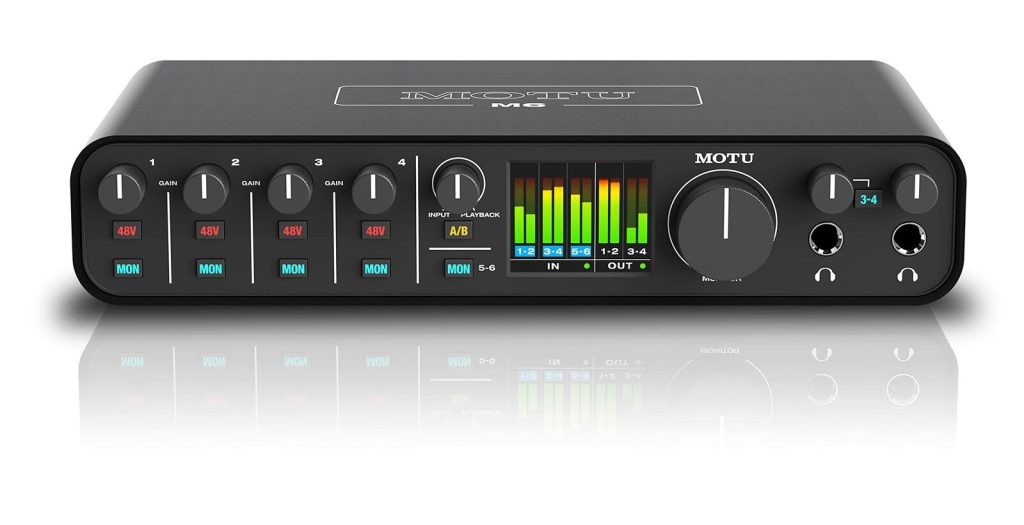 MOTU M6 6×4 USB-C Audio Interface with Studio-Quality Sound
The M6 is a 6-in/4-out USB-C audio interface for Mac, Windows and iOS that offers best-in-class audio quality, best-in-class speed (ultra-low latency) and best-in-class metering with a full-color LCD.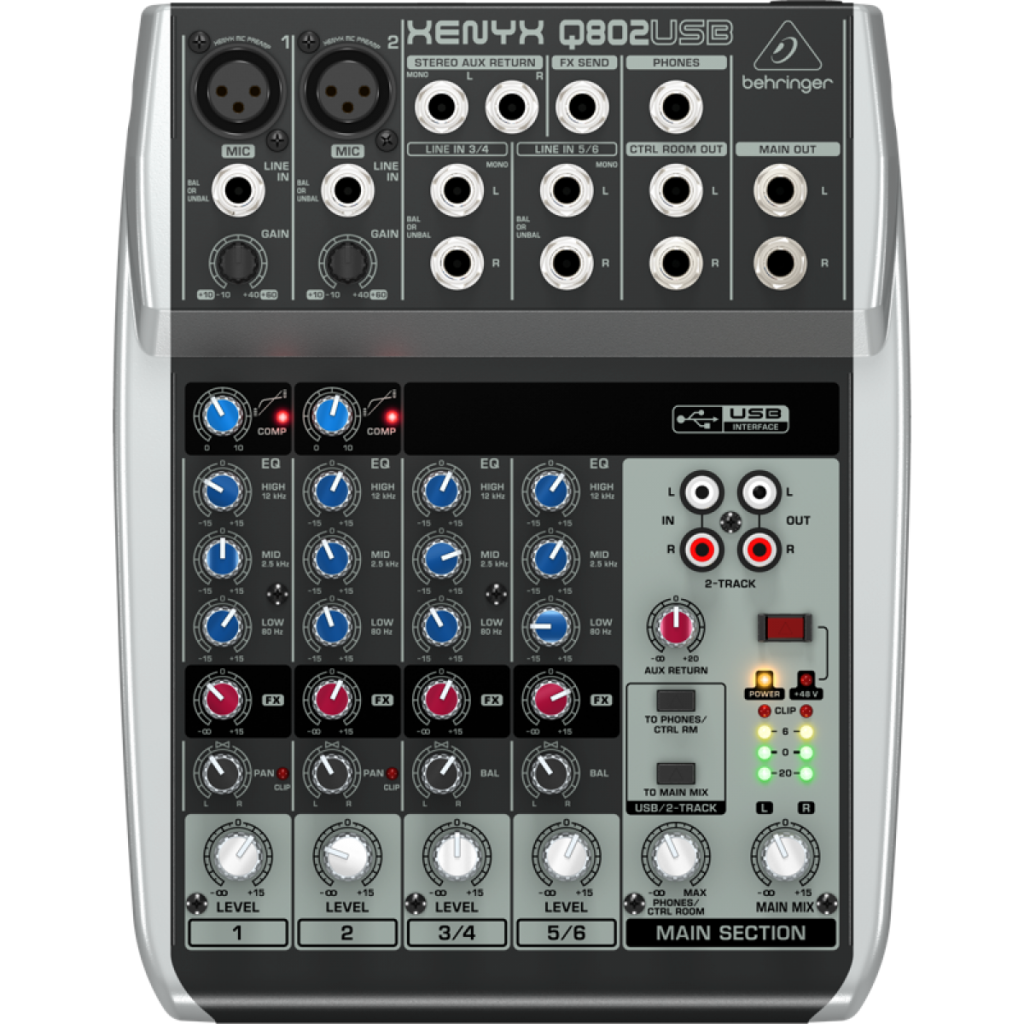 Behringer Xenyx Q802USB Features at a Glance: Ultra-compact, low-noise, high-headroom analog mixer. Two Xenyx mic preamps comparable to stand-alone preamps. 48V phantom power for use with condenser microphones. Two compressors featuring super-easy "one-knob" functionality and control.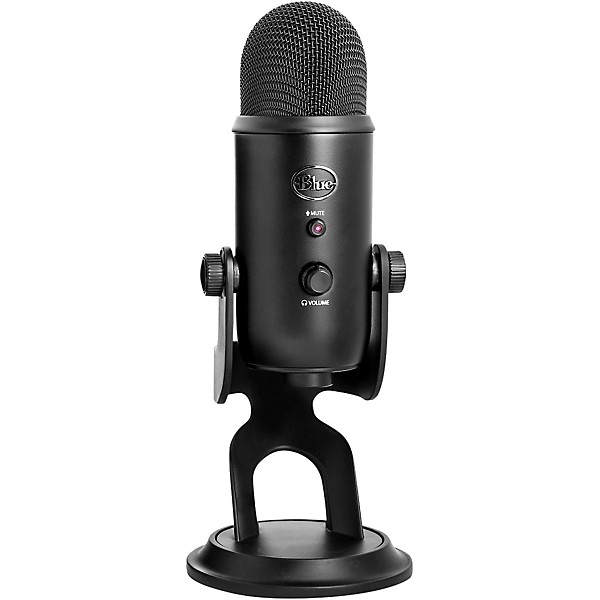 Blue Yeti USB Microphone for PC & Mac, Podcast, Gaming, Streaming and Recording Microphone, with Blue VOICE effects, Adjustable Stand, Plug and Play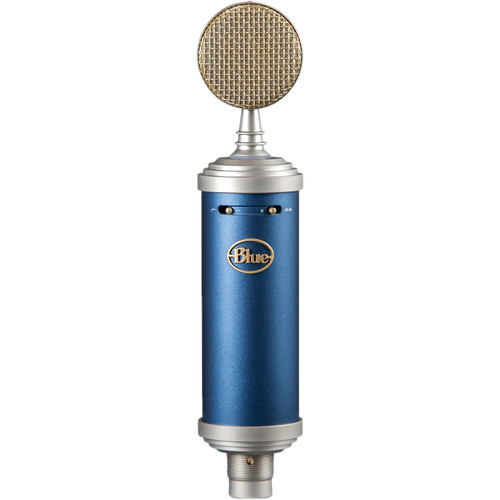 Blue Microphones Bluebird SL Condenser Microphone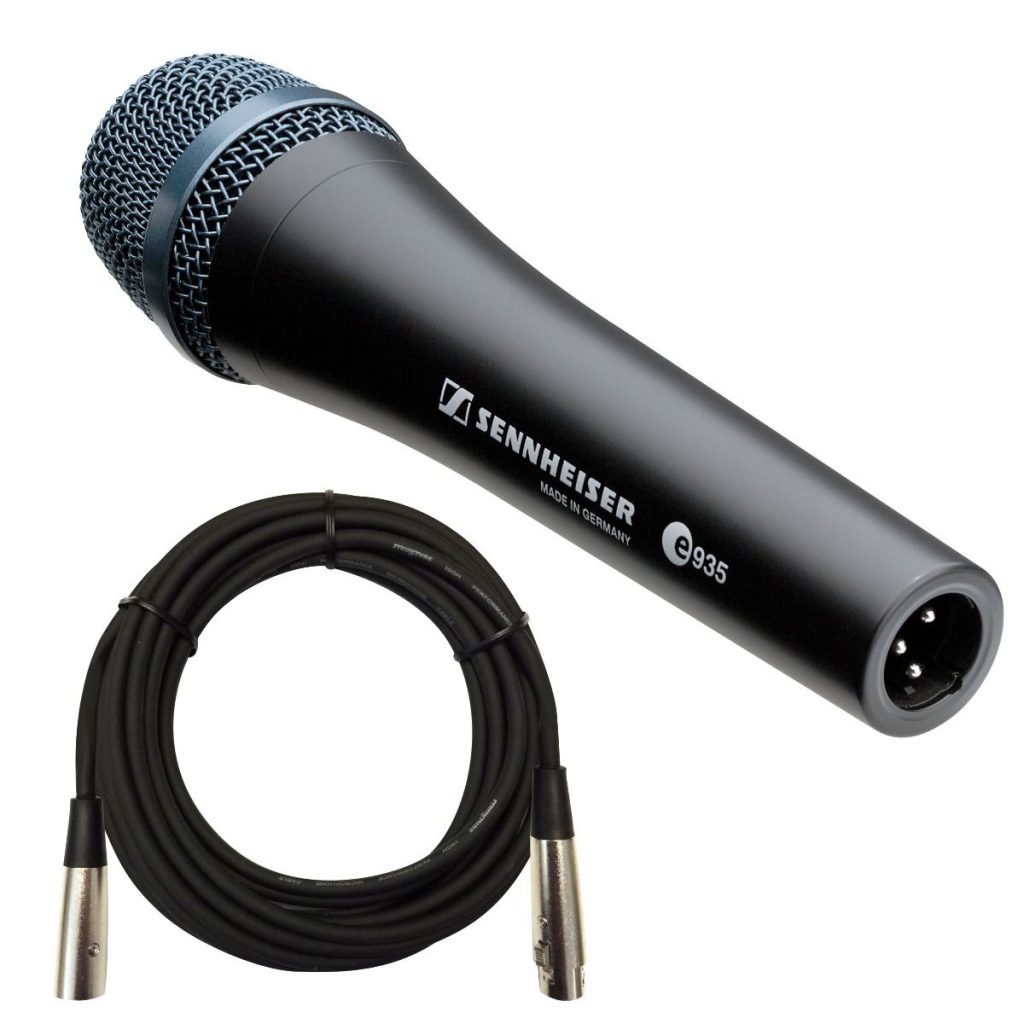 Sennheiser Professional E 935 Dynamic Cardioid Vocal Microphone, Wired, Wireless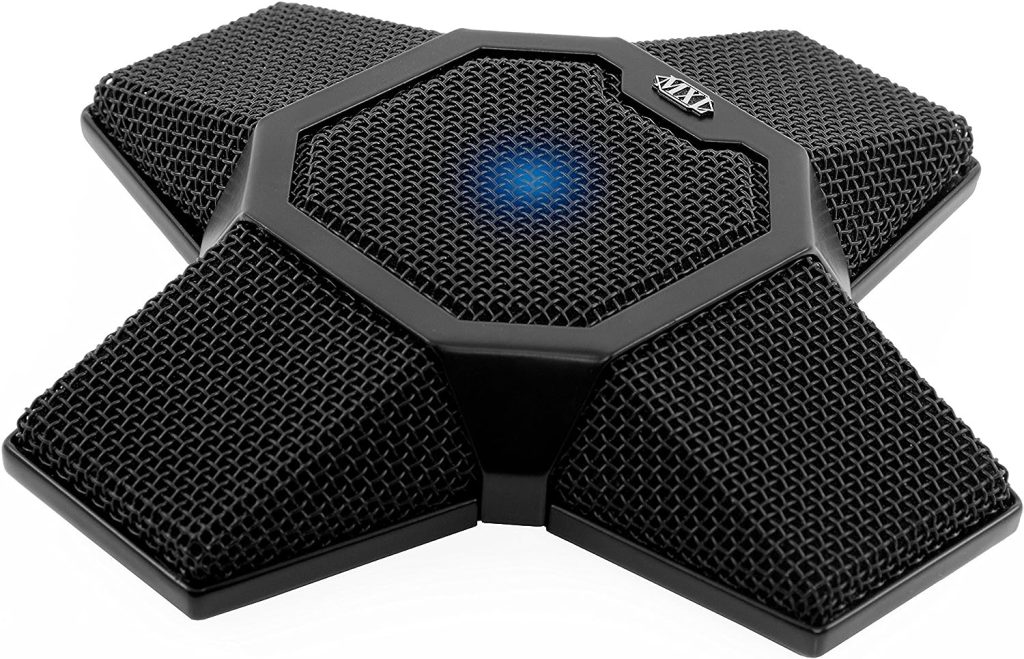 MXL Mics USB Microphone (MXL AC-360-Z)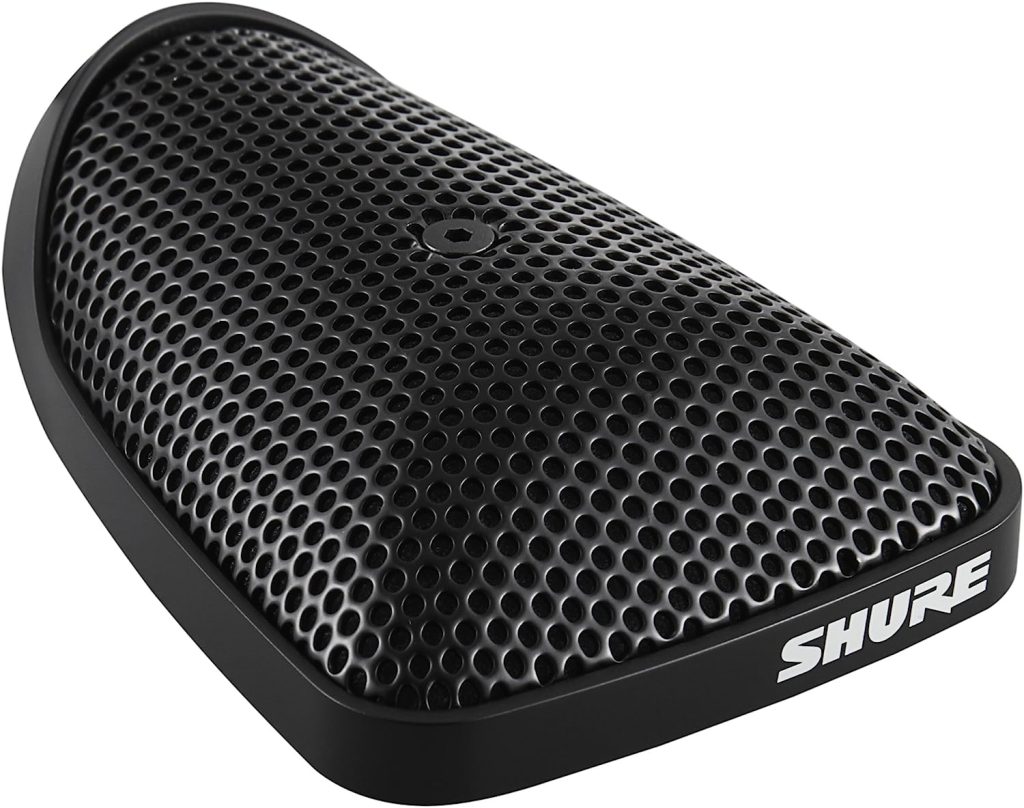 Shure CVB-B/O Boundary Condenser Microphone, 12 feet Cable, Omnidirectional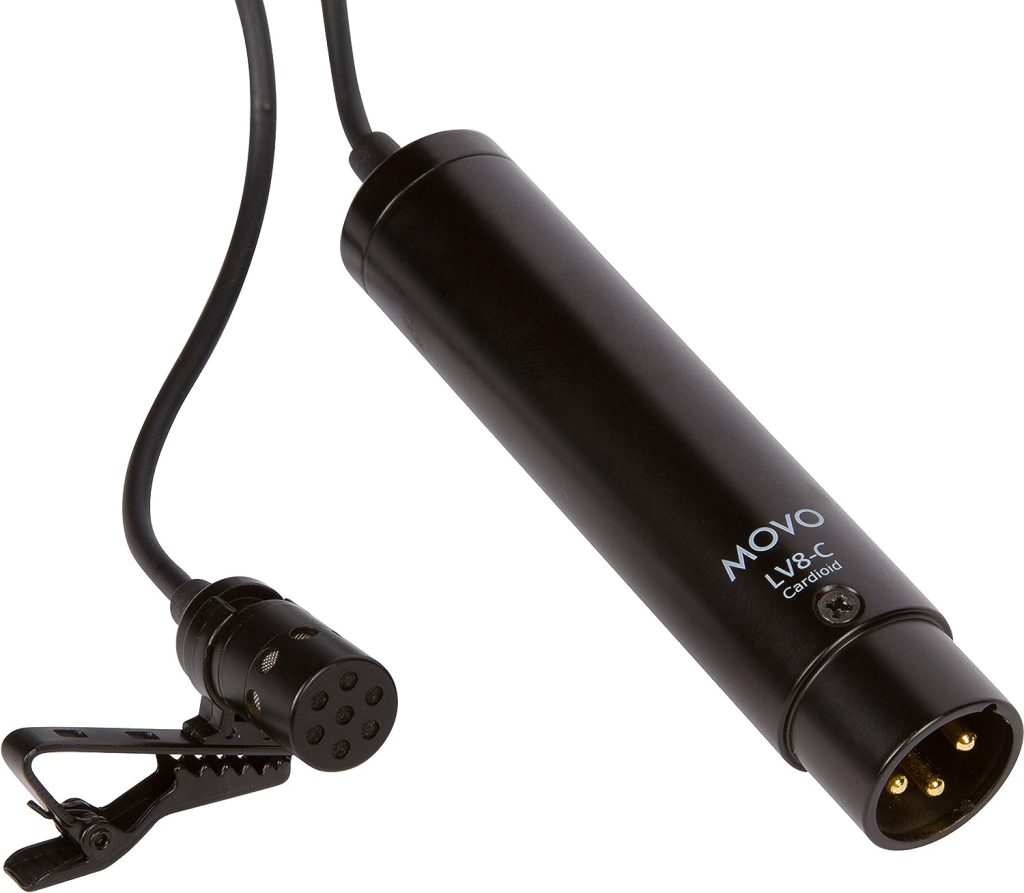 Movo LV8-C Broadcast-Quality XLR Lavalier Cardioid Condenser Wired Mic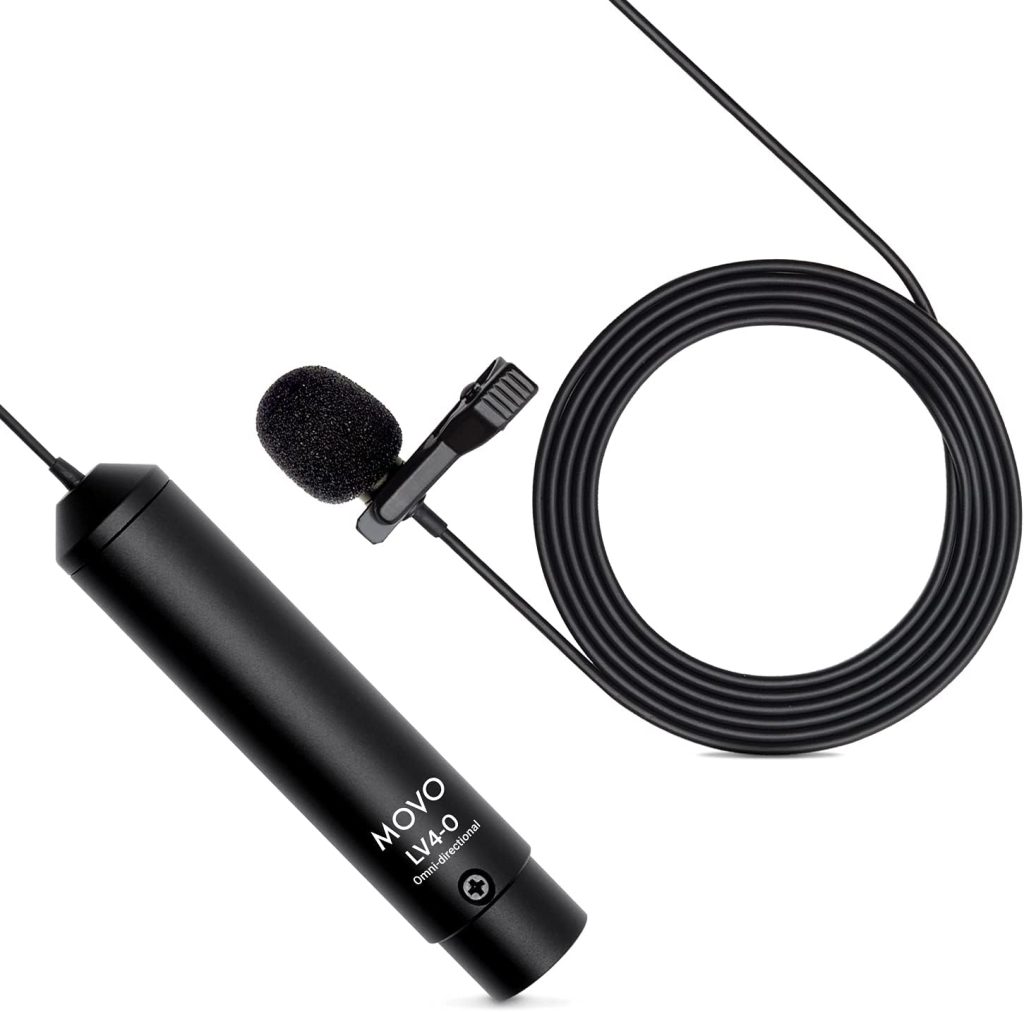 Movo LV4-O Phantom Power Omnidirectional XLR Lavalier Microphone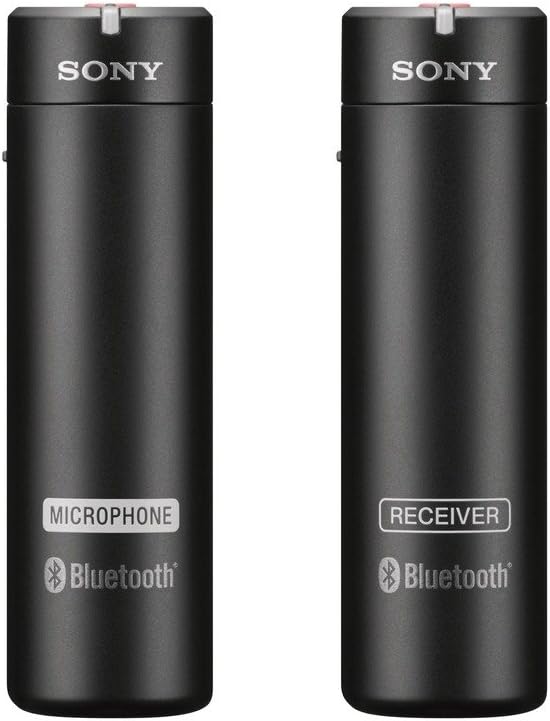 Sony digital bluetooth Wireless Microphone – ECMAW4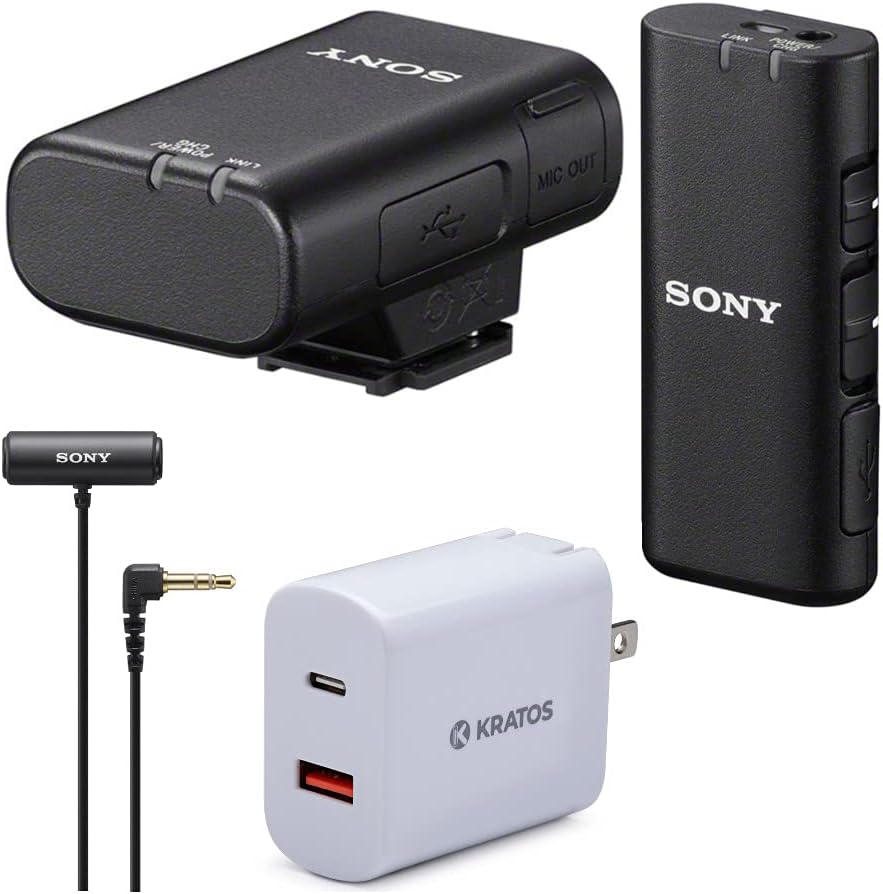 Sony Digital Bluetooth Wireless Microphone – ECMW2BT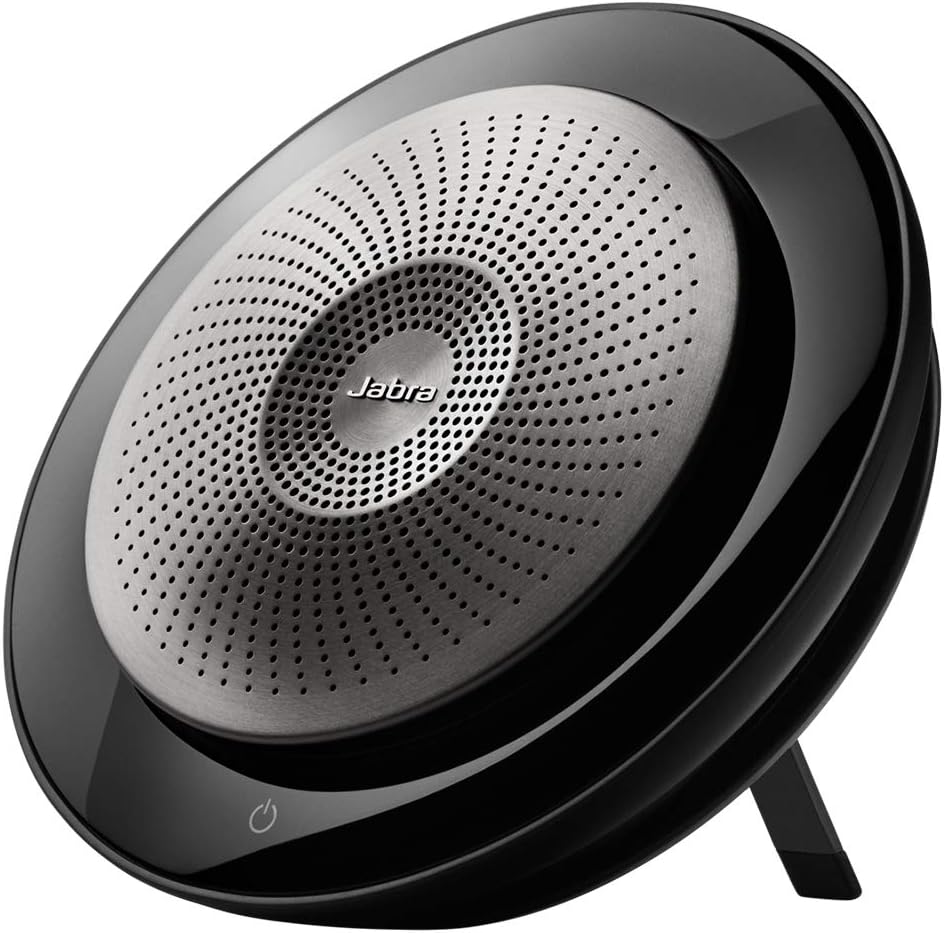 Jabra Speak 710 MS Wireless Bluetooth Speaker
USB speaker/microphone for use with Zoom.

Jabra Speak 810 MS Wireless Bluetooth Speaker
USB speaker/microphone for use with Zoom for larger conference rooms.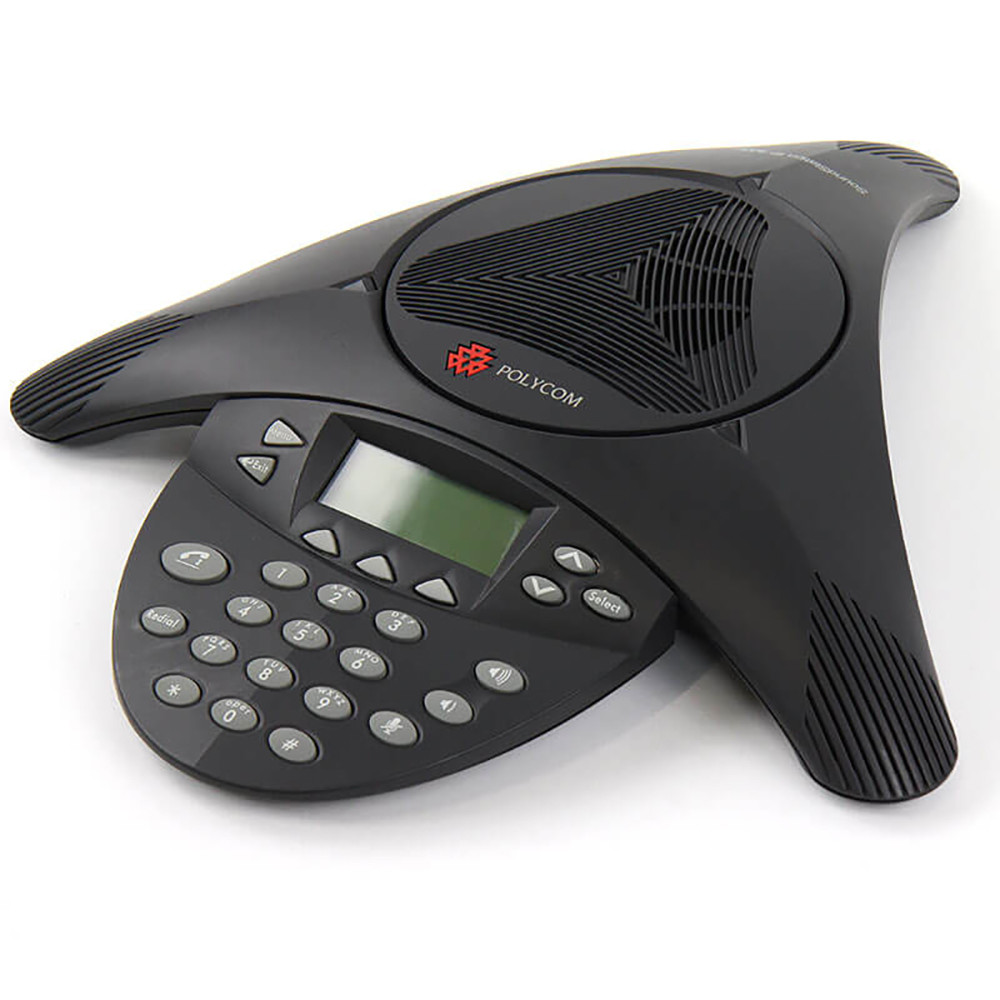 Polycom® SoundStation IP Conference Phone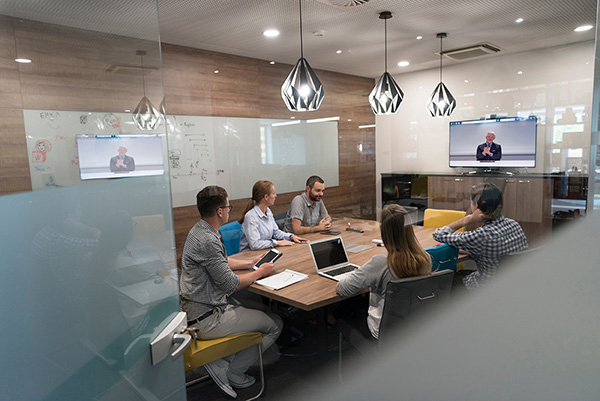 Let's Get Started
We'll take care of the support, presentation and technical challenges for a smooth customer experience.
Fill out our scheduling form at the link below, and we will reach out to help identify the resources and tools you need.