Today, jurors expect to be entertained and are most likely to stay engaged and be persuaded by a case delivery that involves dynamic visual storytelling and demonstratives that illustrate what happened versus having to just listen to talking heads.

With a background in multimedia development in marketing, intensive visual trial strategy training, and years of experience working with and developing demonstrative exhibits for attorneys, Fisher can collaborate with you to develop a compelling, persuasive visual storytelling strategy to help bring shape and interest to your case delivery for settlement negotiations and trial.

These demonstratives can be developed as stand-alone slides, printed on foam-core boards, shaped into a full narrative slideshow piece to be shown digitally, or even turned into video format for settlement and other uses.
We start by meeting with you to discuss and get the story of your case from your point of view.
We then ask for your vision and for you to describe what you have in mind for demonstratives for emphasizing and teaching the key points of your case that would help you in presenting to a jury.
We ask for you to provide us with all the key discovery, videos, transcripts, and exhibits so we can dive in and learn the case from the inside out, and work to interpret the "story" of the case from our own perspective to glean any additional insights that might be valuable.
We then go to work building visual slides that encapsulate the powerful points and storyline that resonates with us as "laymen", and as we feel a jury would be most persuaded by.
From there, we work with you to take your feedback and shape everything according to your direction, the law, your expertise, and interests, and we collaborate and iterate with you until the demonstratives evolve into something you feel represent your case in a way that matches your tone and style and will win your case.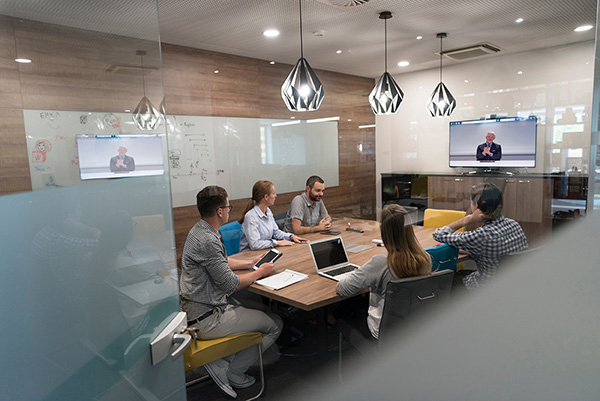 Let's Get Started
We'll take care of the support, presentation and technical challenges for a smooth customer experience.
Fill out our scheduling form at the link below, and we will reach out to help identify the resources and tools you need.