WE NOW OFFER CERTIFIED DRONE PHOTO/VIDEO CAPTURE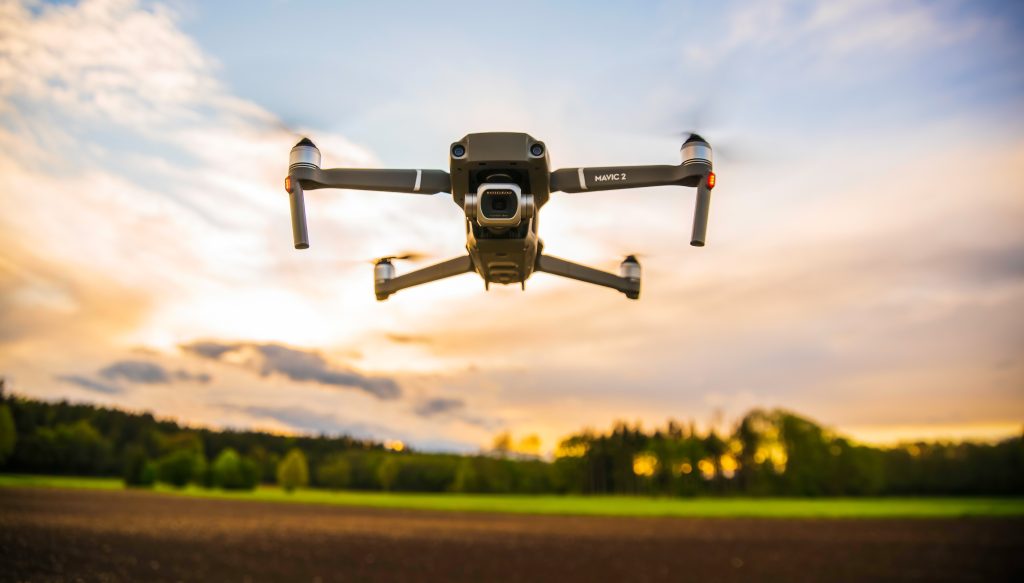 We now offer drone videography and photography for your case discovery.
Our trained and registered drone pilot will work with you to determine a strategy for capturing compelling ariel imagery to benefit your case.
We also offer site investigation documentation video, day-in-the-life and settlement video brochures, video conversion, and professional and business profiles.
Call or email us to discuss your video investigation and documentation needs, and let's put together a plan for capturing footage from all angles and developing a visual narrative that tells the story of your case in a dynamic and compelling way.
read the uslaw article below regarding use of drone footage in trial